FAKE NEWS and FACTS about SEA GAMES 2019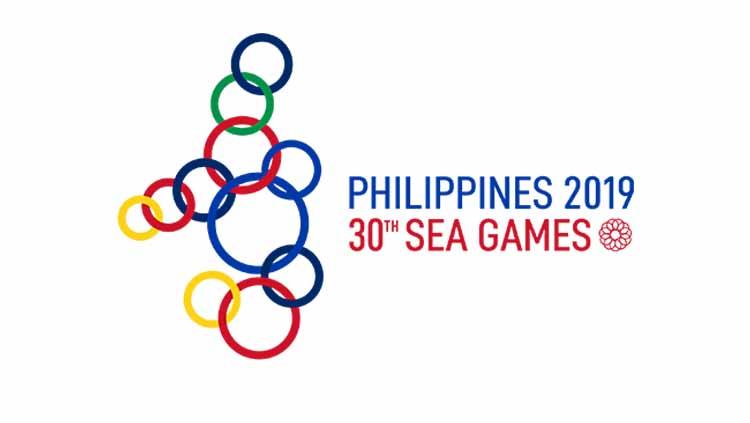 News: Cauldron 50Million Over priced.
Fact: Cauldron Monument na visible only cost 7Million ( Mas mahal pa ang Flagpole )It reaches 50 Million because it includes, Undergound Mechanism for the fuel, Includes the site Development ( Tiles, Road, Platform, landscaping), Fuel, Design and layout. This cauldron is not a one time use structure, this will last a lifetime. ( Expensive but not overpriced) Cheaper than other country's cauldron.
News: Bad Hotel Accommodation for the Cambodian Athletes Cambodian team athletes made to sleep on the floor and on lined-up chairs.
Fact: The signed agreement with the organizers include accommodations with standard check-in time of 2:00 PM.
Hotel were informed late that team members from Cambodia were coming in early on November 23, 2019 the night before. Due to full occupancy, they need to wait for their booking schedule. Standard check out is until 12:00NN. However, as early as 8:25am, some members were given an early check-in due to availability of rooms.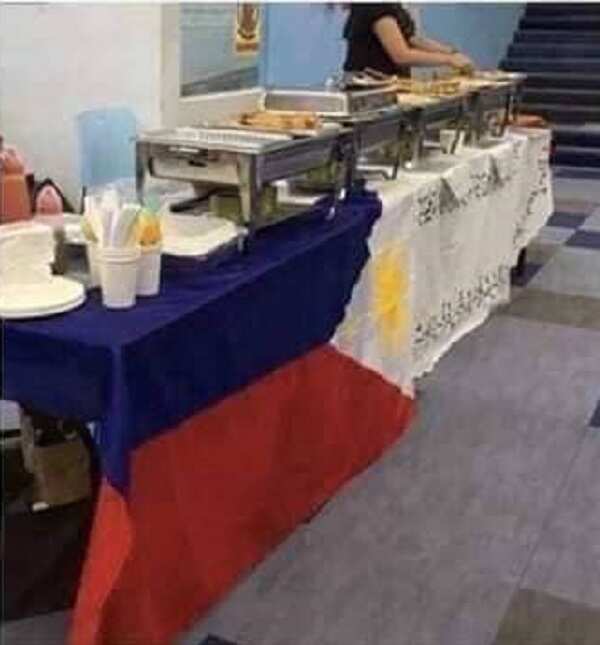 News:Philippine flag used as tablecloth in serving food to participants.
Fact:The photo was taken Nov. 23 2015, not in any Sea Games Venue
News:Semi finished Media Center at Rizal Coliseum.
Fact: This makeshift media center at the Rizal Memorial Sports Complex for the SEAG Football matches has been set up by The Philippine Football Federation or PFF headed by Mariano 'Nonong' Araneta.The Official Media Center is in Clark and in World Trade Center.
News:A Sea Games Shirt that cost 6,000 Pesos
Fact: 6K Uniform includes a jacket, pants, 5 shirts, cap, shoes, socks and a backpack.
News:Two toilet bowls in one cubicle.
Fact: Still under construction, now complete with cubicle.
News: Toilet with no conjugal cubicles
Fact: The urinal on the photo is for kids, female restroom do have cubicles ( pos deleted)
News:The practice field in Biñan Football Stadium is still under construction.
Fact:It was the UP Diliman Football Field, which was still under construction. Wrong Photo and Fake news.
News:Only Kikiam and Eggs Serve to Athlete's
Fact: Chicken Sausage not Kikiam, food served in buffet.
News: Pork Served to Muslim Athletes
Fact: No Muslim Athlete provide any statement to the media and no Muslim athletes were served pork meals
Credits to Brigada News Davao