Science camp is one of the most anticipated yearly event in Gusa Regional Science High School – X. Students from the institution looks forward towards this big event.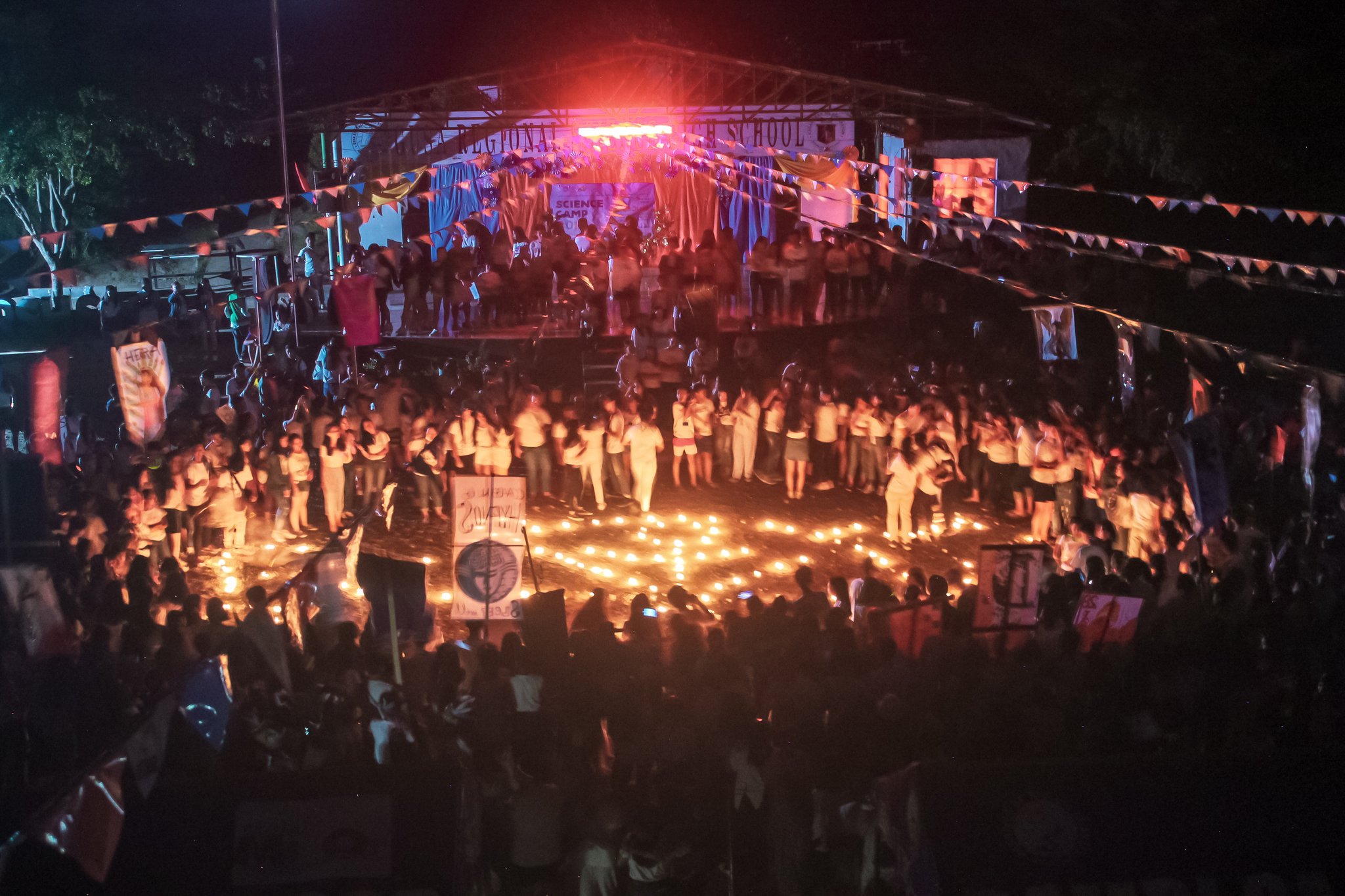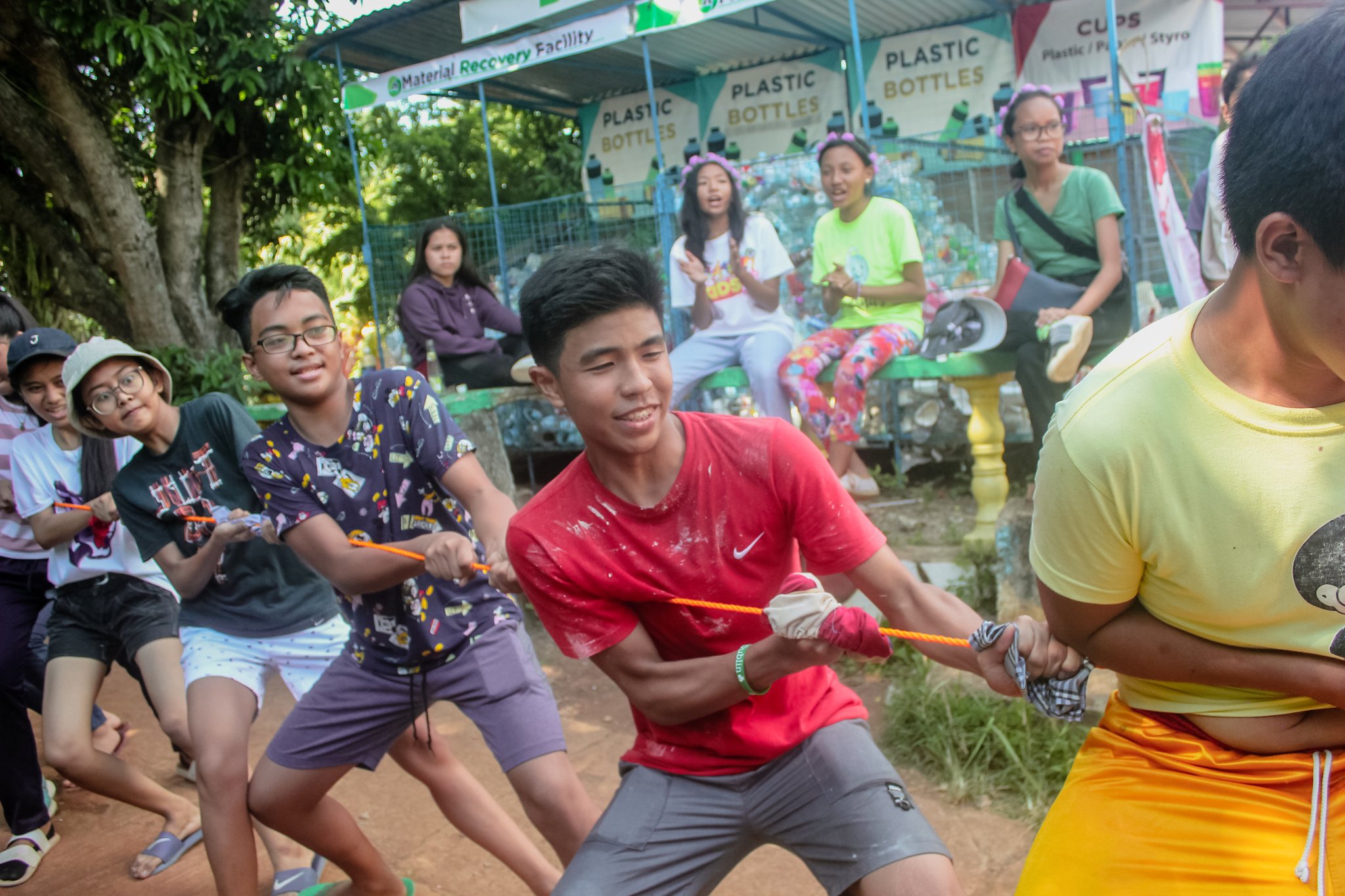 This event is just like an acquaintance party because you will meet new friends and make memories with them.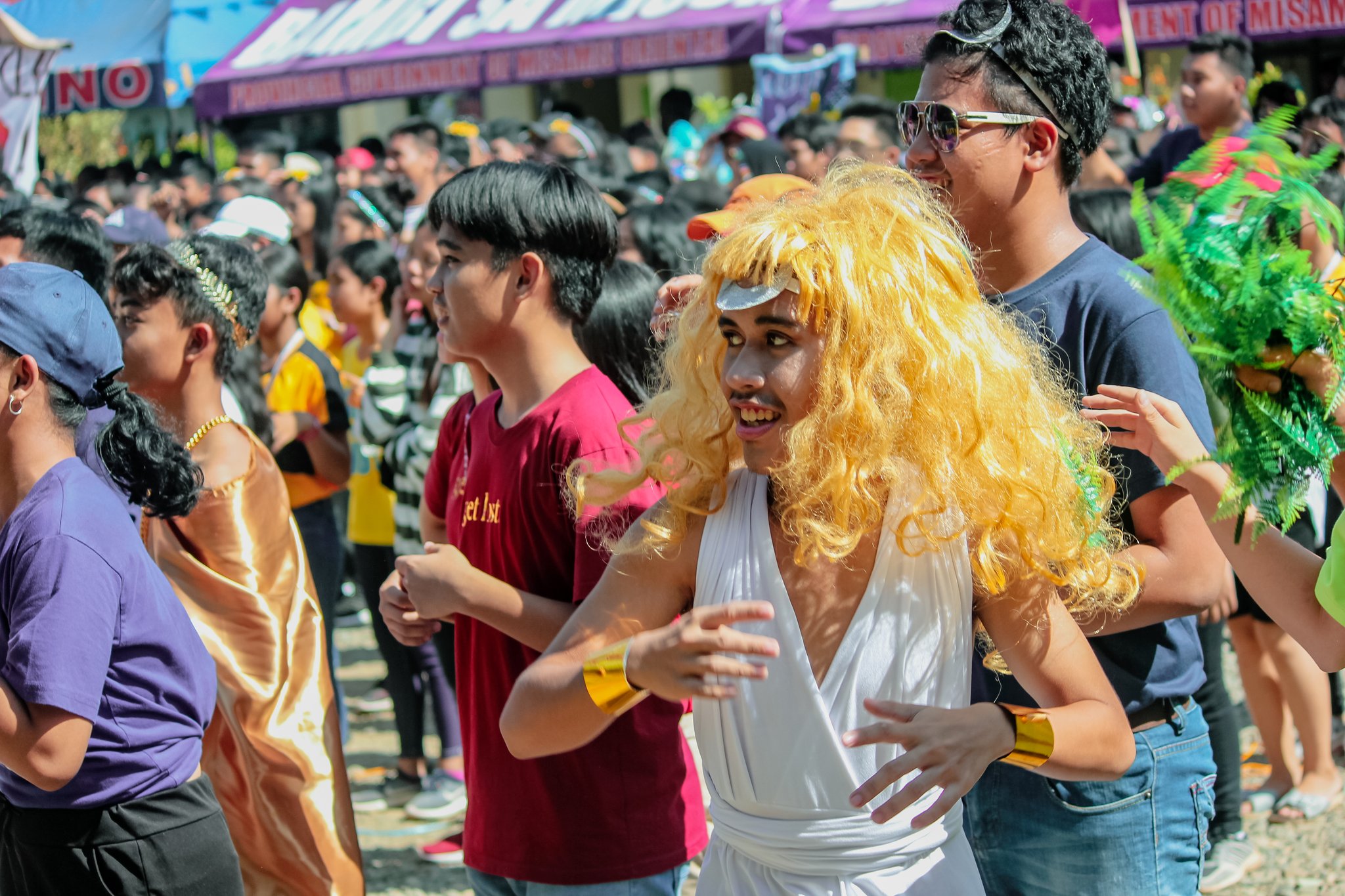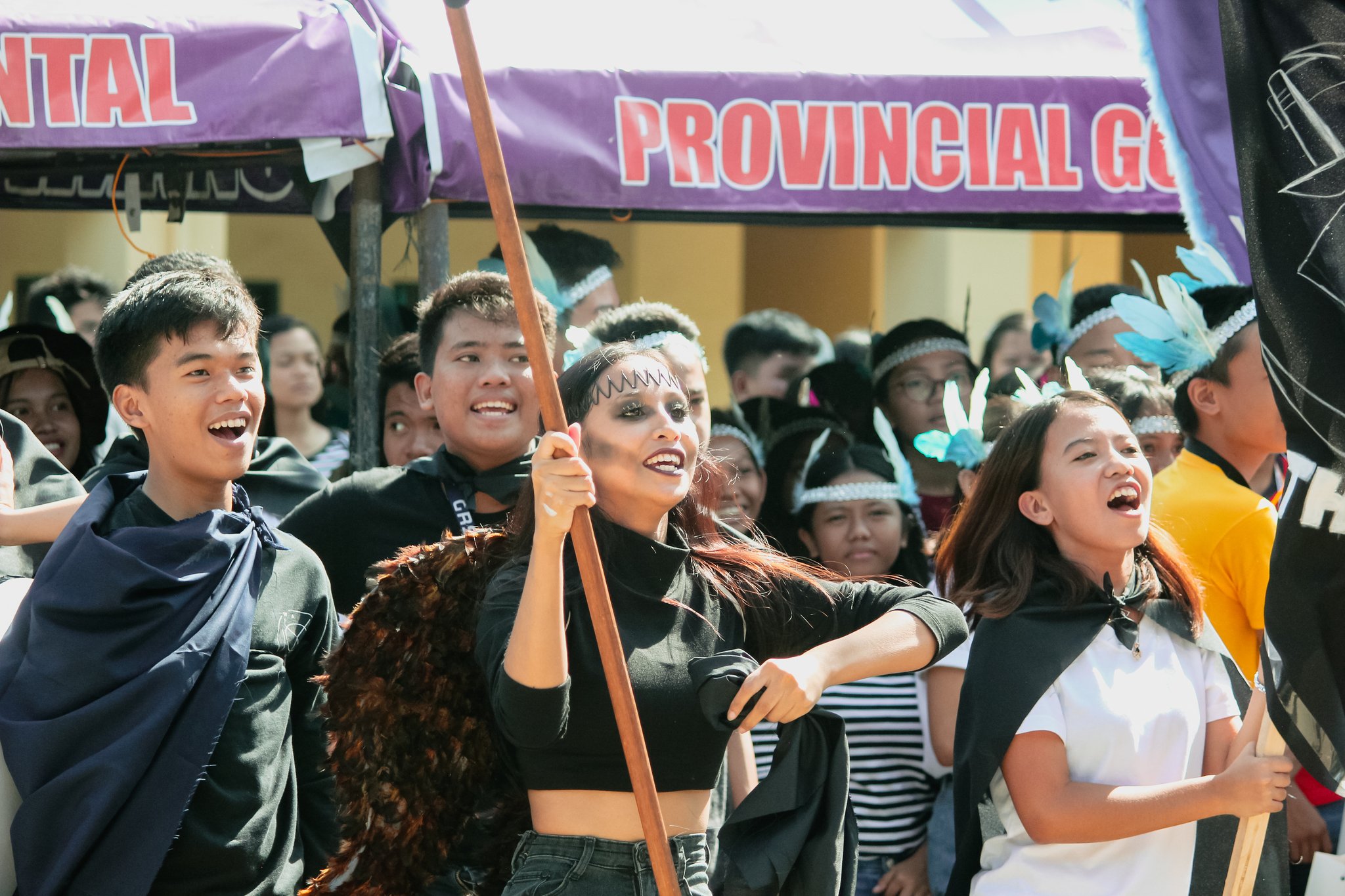 Since Gusa Regional Science High School is a science high school, the Administrators and Staff will always look forward for this event. This event have different activities, it also have games that are related to science and innovation.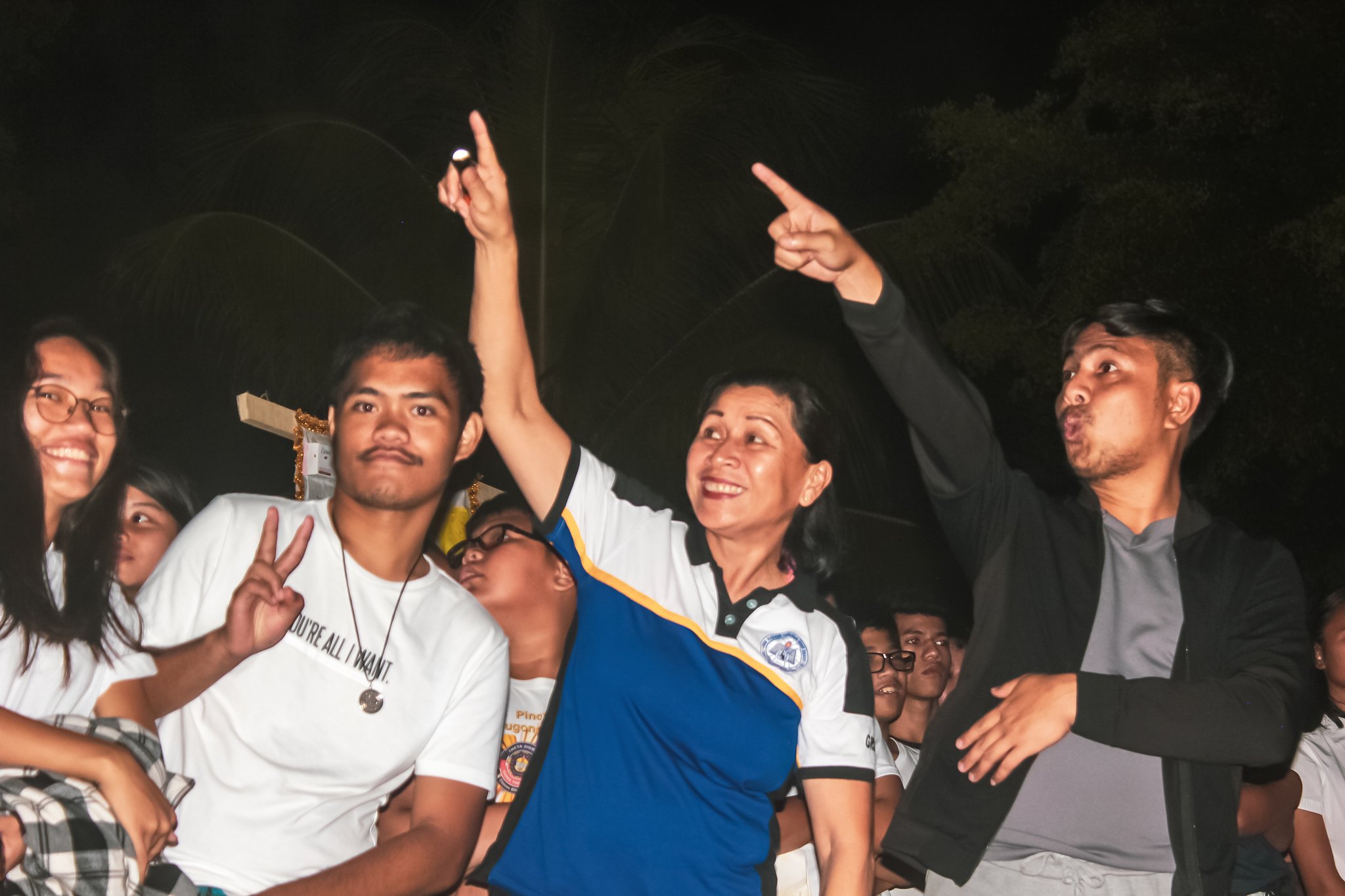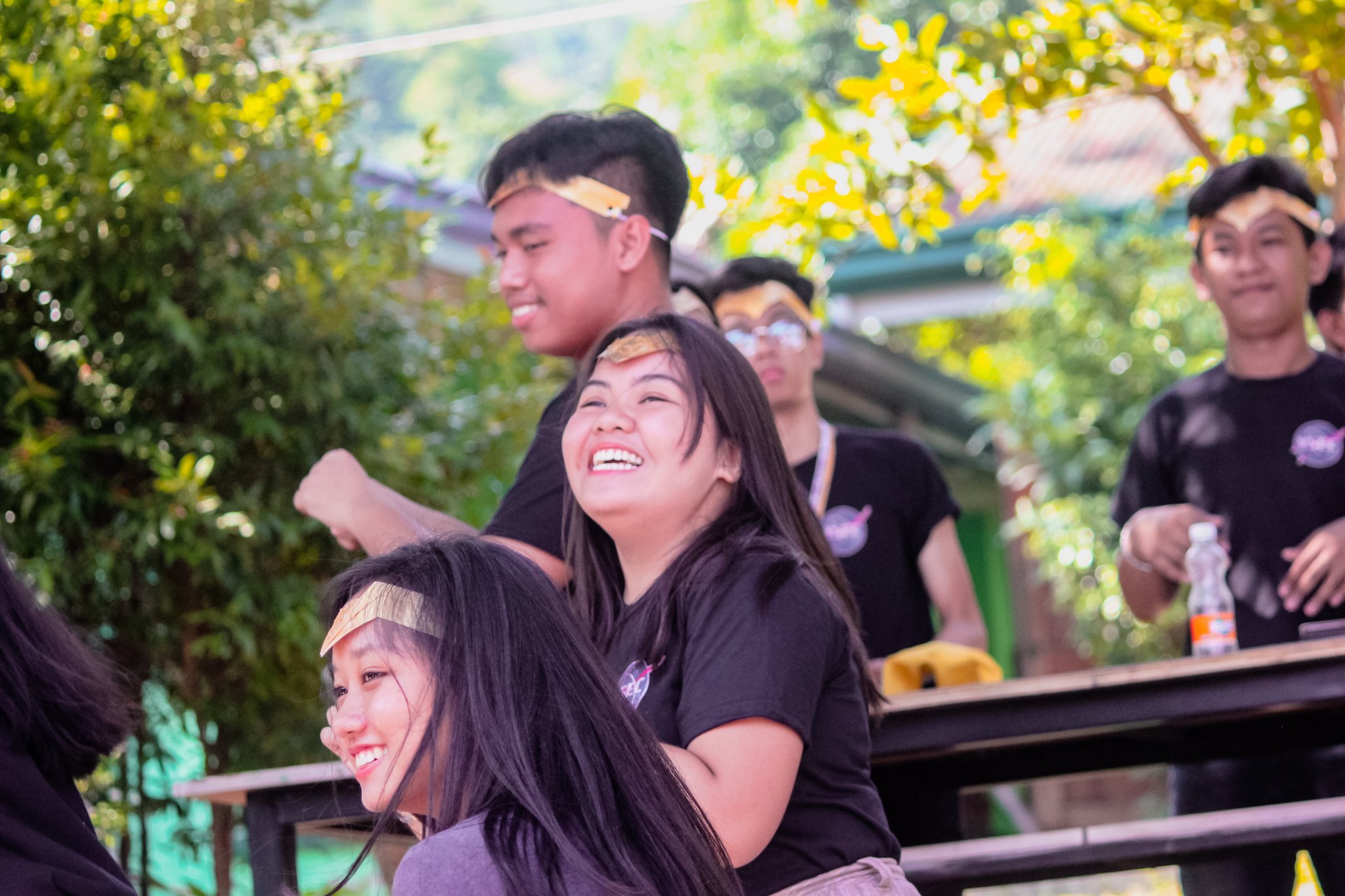 One of the activities that are being held during the event is the Song and Dance Competition (SODA), it is one of most awaited part of the event, different sub-camps/teams will present their energetic chants or cheer.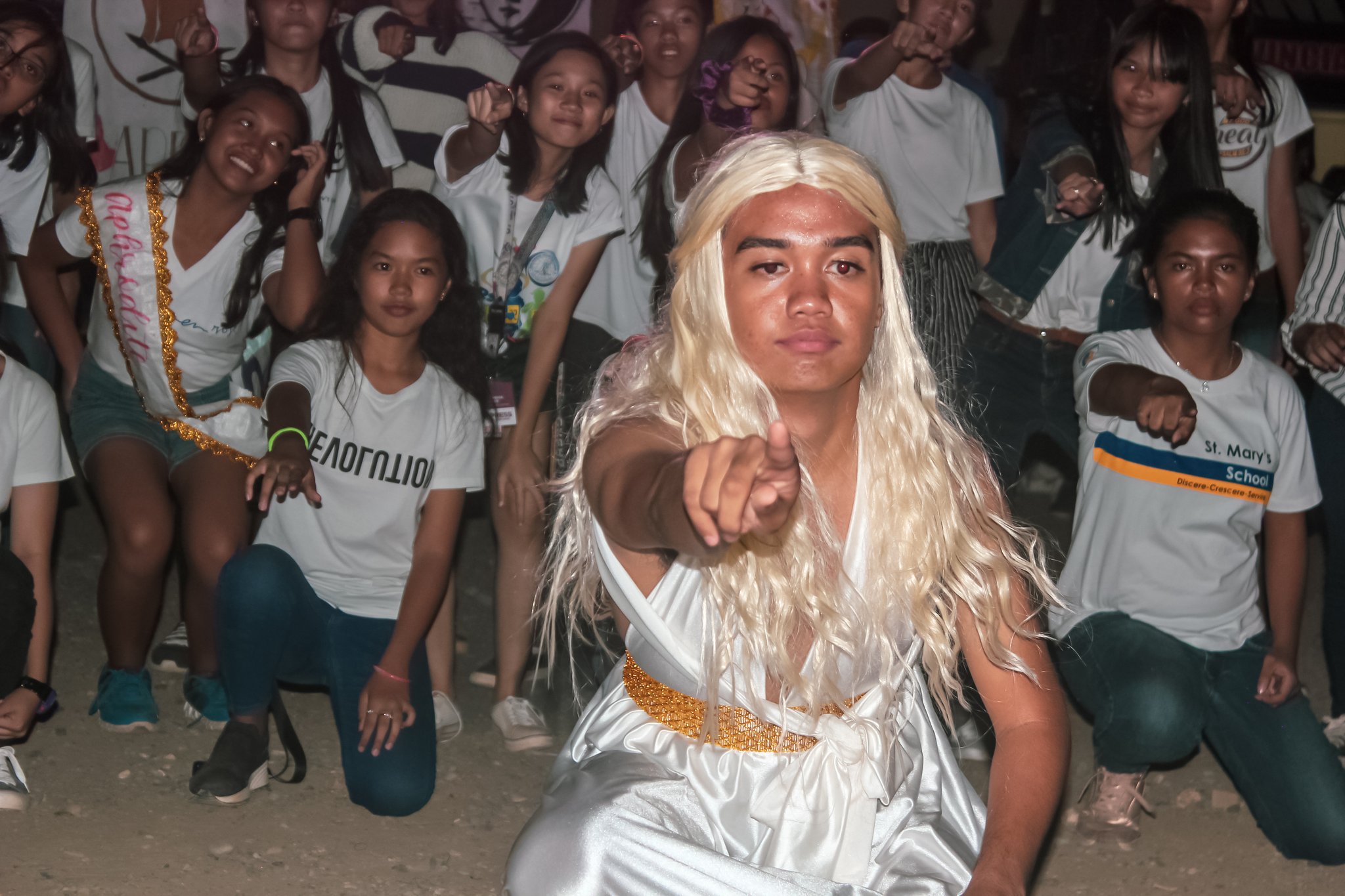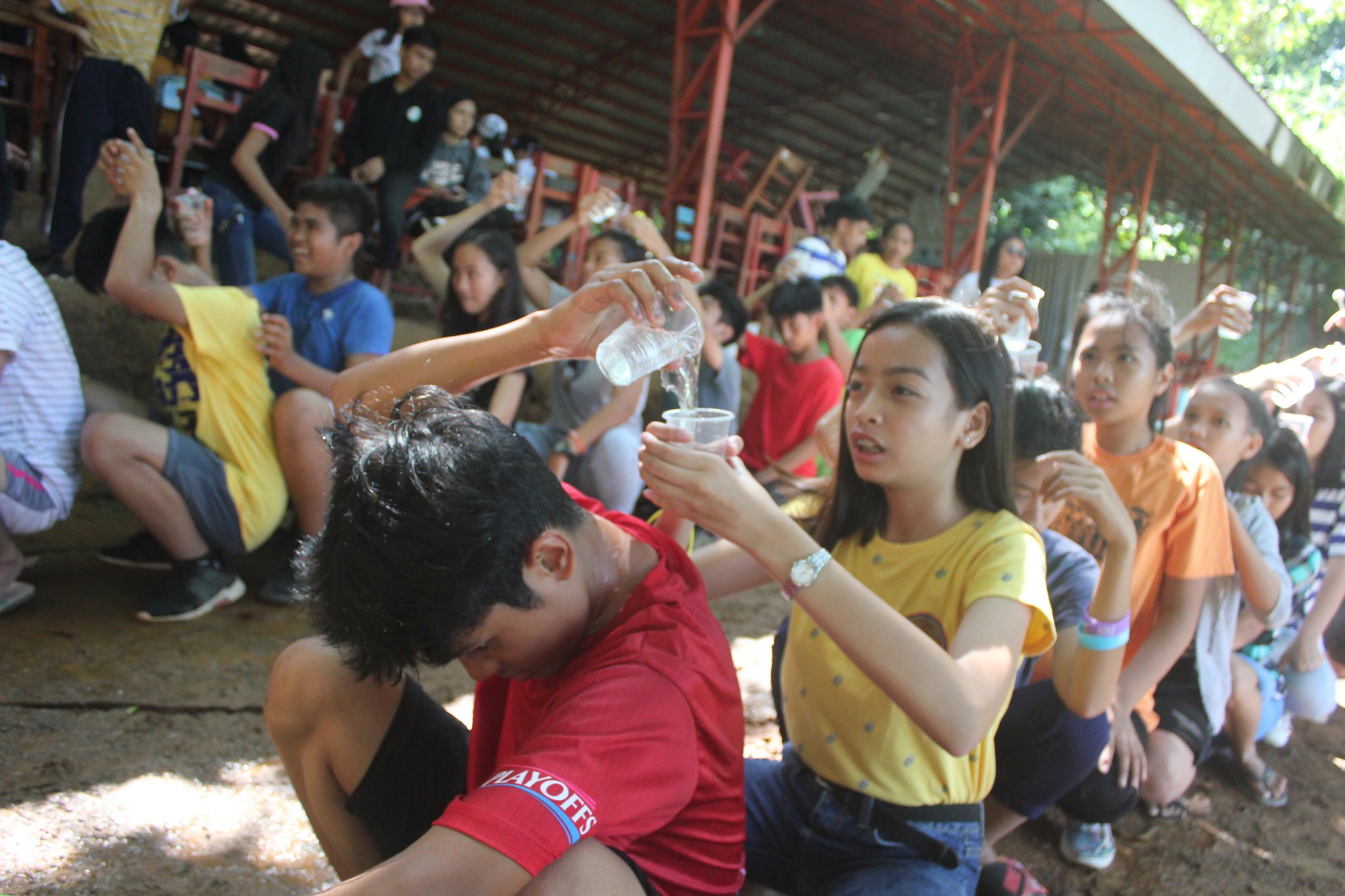 Another activities are the Science Quiz Bee, Amazing Race, Tree Planting and so much more. This yearly event will surely make you forget all the stress and problems in school.